International Women's Day has been celebrated around the world since 1911. On this day, we take the time to celebrate the achievements of all women, socially, culturally, economically, and politically. It's not just a day of celebration, however. It's also a day for advocacy, for recognizing how far we've come and how far we have yet to go. It's a day for boldly stepping up for women's rights, both here in Prince Edward County, and around the world.
There is no better way to become informed about women's issues than by reading. Today, we encourage you to drop by the library and pick up some books written by women, about women's issues or featuring strong female characters. Try one of these 5 non-fiction books, perhaps!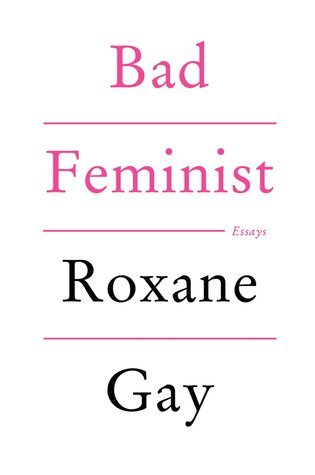 Bad Feminist
Roxane Gay
Roxane Gay is an advocate for women and women's issues and reading any one of her books would be an excellent way to celebrate International Women's Day. She has been in the news quite frequently lately for her fehement opposition to an upcoming book by Milo Yiannopoulos, a journalist with controversial anti-Semetic, Islamiphobic, transphobic and politically far-right views. She pulled her own upcoming book from Simon & Schuster in protest.
This book is a cultural examination of the ways in which the media influences self-perception, and discusses how society still needs to do better.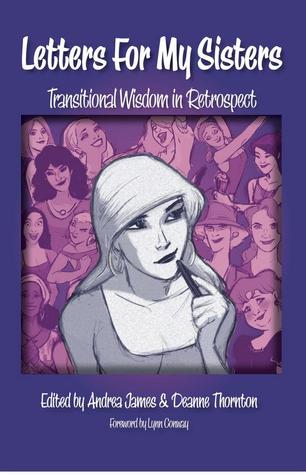 Letters for My Sisters
Andrea James and Deanne Thornton
Women's issues include the many unique struggles and joys transgender women experience. This anthology is a collection of letters from transgender women to their younger selves or other transgender women. Each writer is brave in her vulnerability as she shares her story. While each letter is written by and for transgender women, there is a lot cisgender people can learn from their words.
The library does not currently own a copy of this book, but we would be happy to order it for you to add to our collection.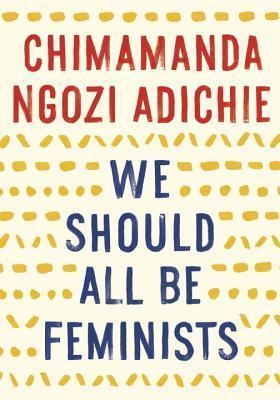 We Should All Be Feminists
Chimamanda Ngozi Adichie
This is a short little book, one that can be read in a single, hour long sitting if that's all the time you have. And it may be an important little book. Sweden has decided that it's important enough to ensure every 16 year old in the country is given a copy. Adichie's exploration of feminism offers an updated definition of feminism for the twenty-first century, one rooted in inclusion and awareness.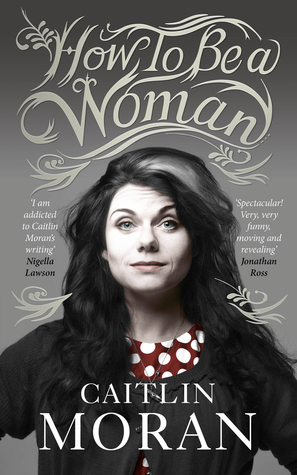 How To Be A Woman
Caitlin Moran
Caitlin Moran is a British journalist and broadcast as well as a writer. In this memoir, Moran pieces together common-sense observations with scenes from her own life to shed new light on feminism. She discusses the reasons why female rights and empowerment are essential issues for both women and society itself.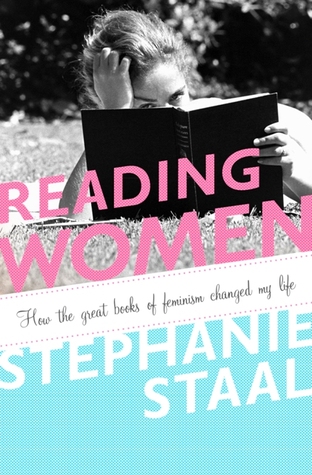 Reading Women: How The Great Books of Feminism Changed My Life
Stephanie Staal
Staal read the classics of feminist literature during her college days and found them to be "mildly interesting relic[s] from another era." Years later, she picks them up again as a married, stay-at-home mom, living in suburban New York and discovers that she has more in common with those feminist thinkers than she originally thought. This book is a memoir of her experience returning to school and rereading the books she read as an undergrad – and some new ones – with new eyes.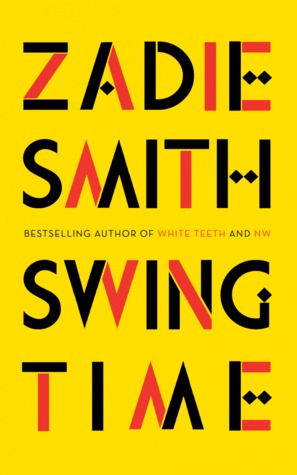 Swing Time
Zadie Smith
Spanning over twenty years and two continents, Smith's new novel is a charming account of one woman's coming-of-age. Smith's unnamed narrator, a mixed-race child lives in one of London's many low-end housing units. She meets Tracey and the two are bonded over the shared experience of being poor and "brown" in a class that is predominantly white. As the two stumble towards womanhood, the differences become more stark and divisive, and their friendship is fractured by Tracey's final, unforgivable act.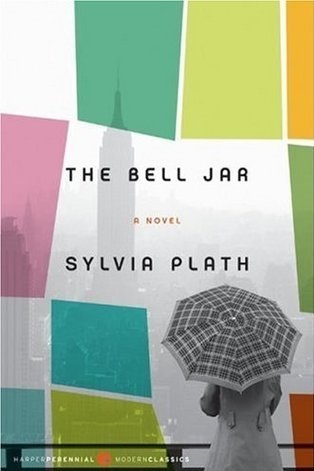 The Bell Jar
Sylvia Plath
This classic semi-autobiographical novel follows Esther Greenwood, a talented writer who struggles for intimacy and meaning in her artist life. This book explores a woman's coming-of-age and growth as a person and an artist.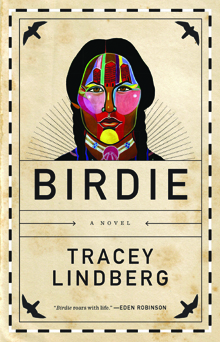 Birdie
Tracey Lindberg
Bernice Meetoos, a Cree woman, leaves her home in Northern Alberta to Gibsons, BC. She's headed west in the hopes of meeting her teenage crush – Jesse from The Beachcombers She tries to recover from wounds of the past and build a new life.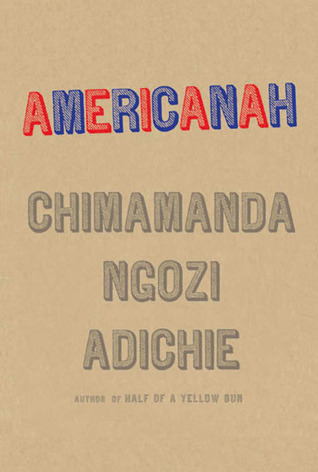 Americanah
Chimamanda Ngozi Adichie
A story of a life, featuring a strong female character, Americanah celebrates the resilience of women in the face of extreme change. A young woman from Nigeria leaves behind her home and her first love to start a new life in America, only to find her dreams are not all she expected.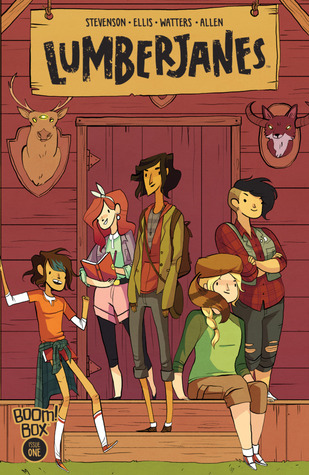 Lumberjanes
Noelle Stevenson, Grace Ellis, Shannon Watters, Brooke A. Allen
The Lumberjanes series are graphic novels created by a team of women about a group of girls at a summer scout camp, and the supernatural mysteries they solve. This series is a worthwhile read for all ages.