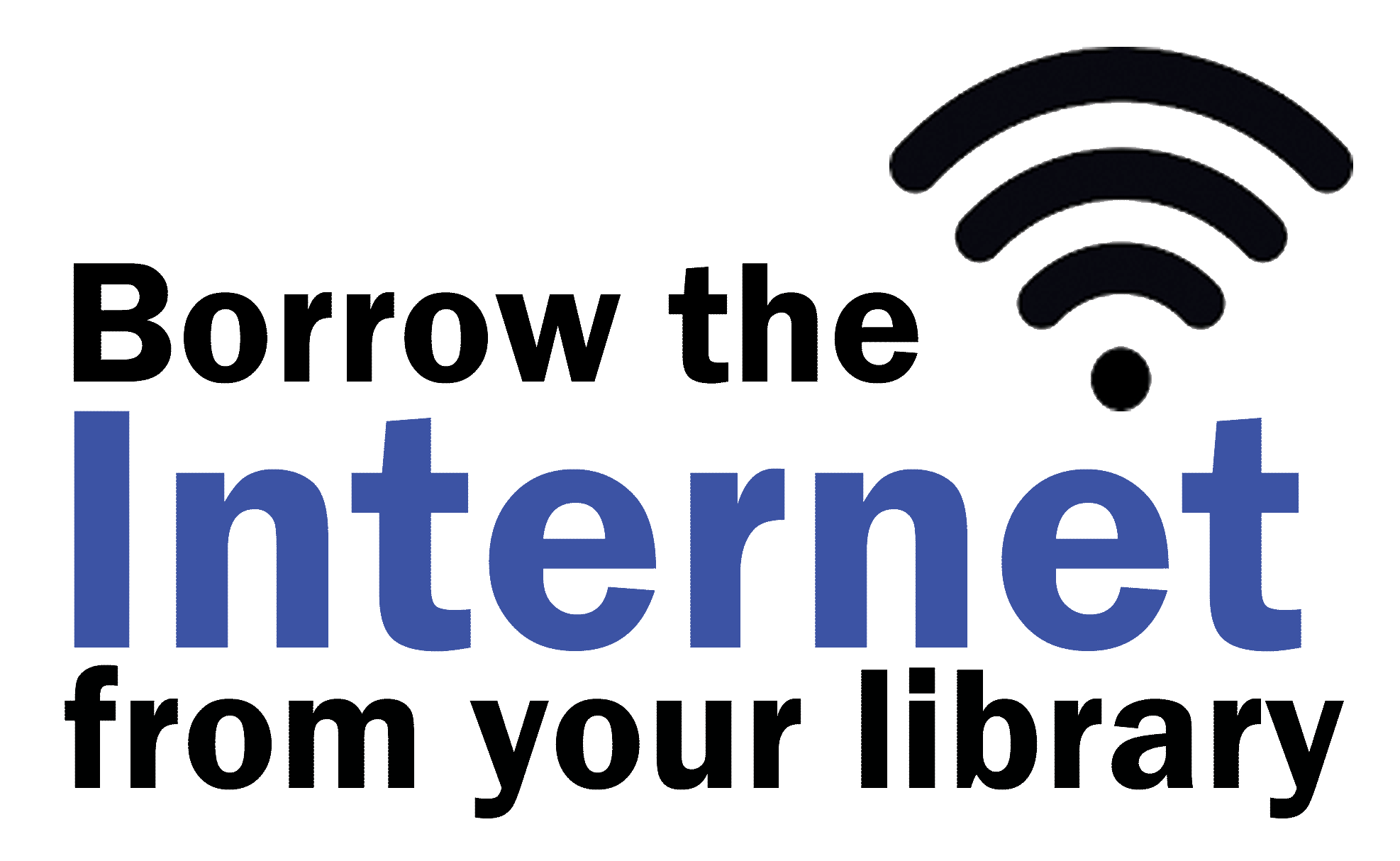 Yes! You can now borrow a WiFi connection from the Library.
Take the internet with you when you go camping, on a road trip or anywhere you don't normally have internet access.
Borrow the device for 7 days with your library card. Place a hold on the device by clicking the button below. Pick up and return to any branch of the Library.