For the month of October (2018), all donations will be matched, up to a maximum of $100,000. Donate now!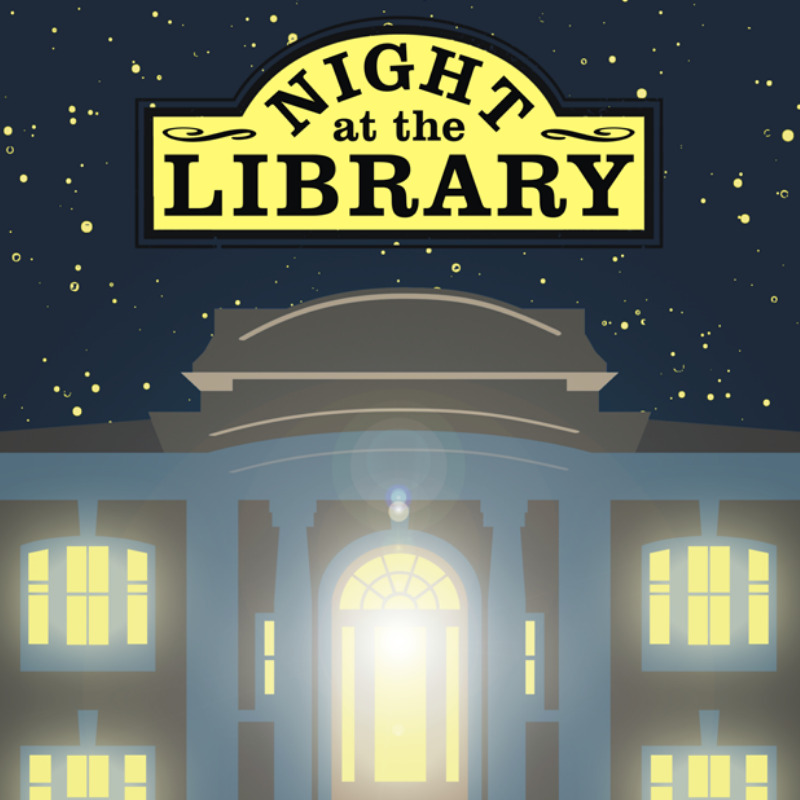 Night at the Library
See, Savour, Sip
Be entertained by local actors; savour desserts by Butter Dream Cakes, Karlyn's Cookies, Lakeshore Farms and Purtelleighs Bakery; sip wine from Rosehall Run Winery and cider from the County Cider Co; win fabulous door prizes, and more!
Sunday, October 28, 6:30-9:00 P.M.
Picton Branch Library
Click HERE for tickets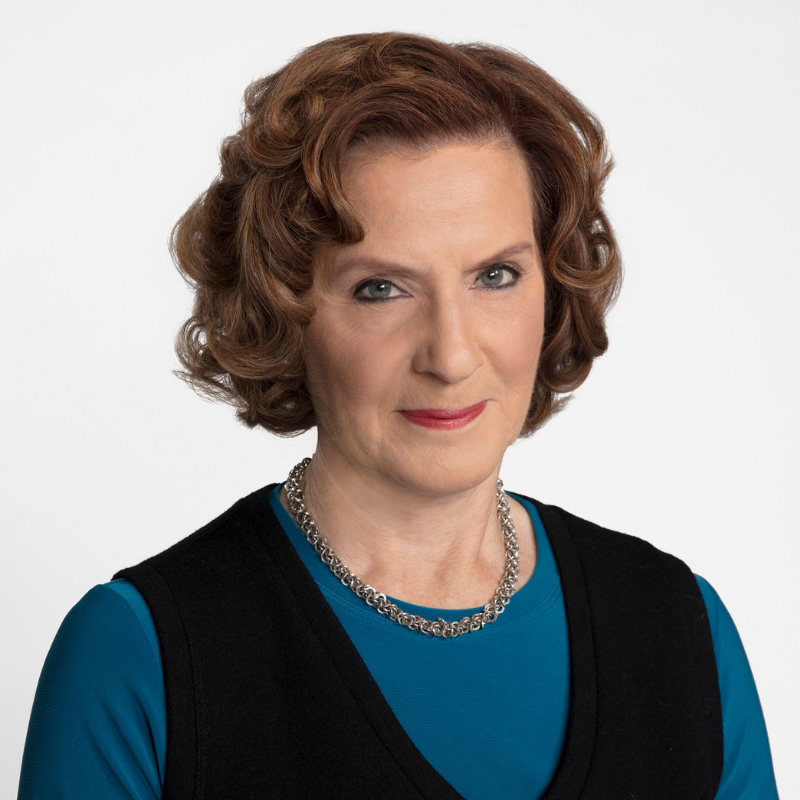 An evening with Carol Off
Stories, Readings and a Q/A

Writer, journalist, award-winning documentarian, CBC broadcaster and host of "As it Happens."
Saturday, November 24, 7:30-9:00 P.M.
St. Mary Magdalene Anglican Church
335 Main Street, Picton ON
Thank you to Carol Off and St. Mary Magdalene Church for supporting the Picton Branch Expansion project.
Click HERE for tickets
IT'S TIME TO RENEW OUR PICTON LIBRARY
---
If you're one of the 3,400 people who visit Picton Library every month, you know that our 110-year-old Carnegie building is overdue for expansion. NOW is the TIME TO RENEW. Soon, a modern extension will double the size of Picton Library and maintain its heritage character. You can expect:
Expanded collection
Performance arts space with non-profit rental options
A new lecture theatre with assistive technologies
An enlarged children's area and a dedicated Makerspace Room for STEM learning and lifelong enrichment
Flexible quiet workspaces and meeting room rentals
Accessible public washrooms
Comfortable chairs, good lighting, quiet spaces where we can all feel at home
A new walkway from Mary Street to Main Street
---
Bequests, donations, efforts of the Friends of Picton Library, a John M. and Bernice Parrott Foundation grant and a PEC Council investment are funding $900,000 of the $2,000,000 needed to expand Picton Library. TIME TO RENEW is a once-in-a-lifetime campaign to raise the remaining $1,100,000 needed for the Picton Library Expansion.
Frequently Asked Questions
---
---
Donate Now through "Canada Helps"
For the month of October (2018), all donations will be matched, up to a maximum of $100,000.
---
---
---